NIROW was founded in 2015 by a group of like minded individuals who had a vision of Nigerians in the region becoming an indomitable force, recognized and contributing to the development of the region. For us and by us, NIROW serves everyone who identifies as Nigerian and aligns with our vision and mission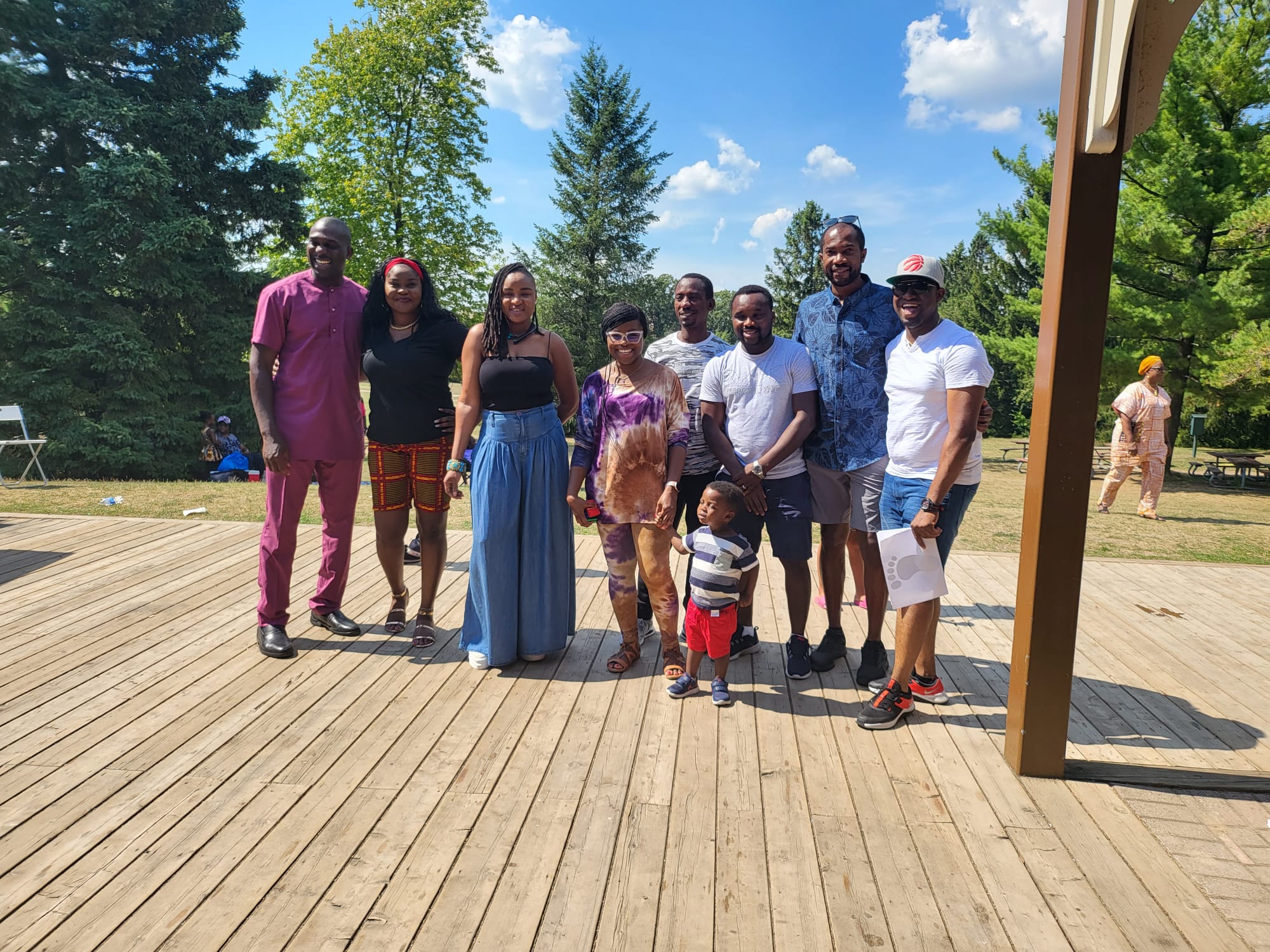 NIROW is an association of Nigerians living in the Region of Waterloo who have a desire to create and build a strong thriving Nigerian community through the power of trust and unity.
A strong community will be built through educational and networking programs, social events and community service.
According to former Canadian Ambassador to Nigeria, Perry Caldwood, every year, an average of 3,000 new Nigerians migrates to Canada in search of a better life and/or education. 50% of these Nigerians move to the greater Toronto area and its environs.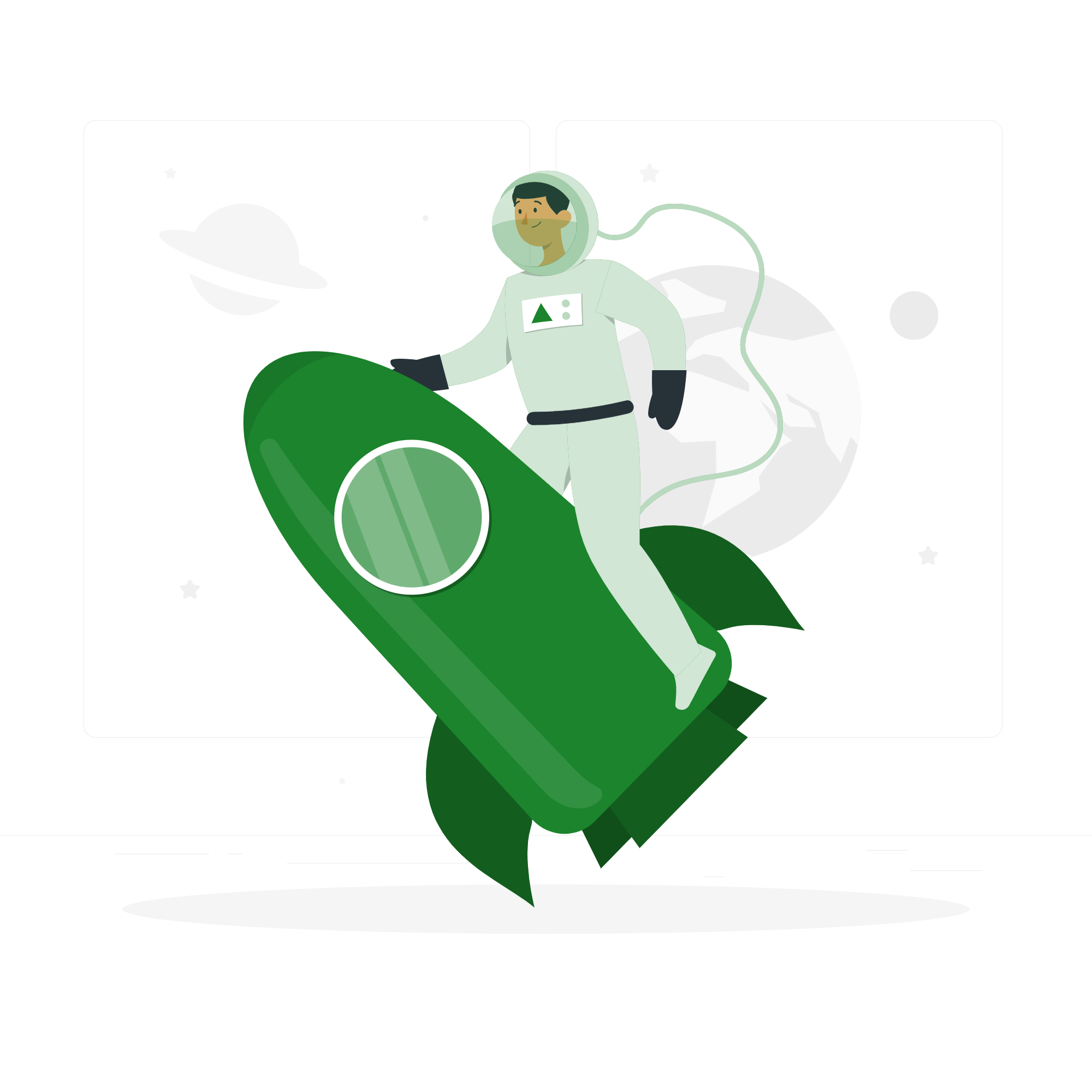 M To build a successful, united and thriving Nigerian community in the region of Waterloo, with members who are passionate about helping and developing each other to become the best in their selective industry.
V To be recognized as a group of thriving individuals identified by excellence and integrity, contributing to the development of the region of Waterloo and Nigeria.
Our programming follows 3 main pillars:
Equip and Enable excellence by providing access to relevant information via information sessions and news bulletin.
Fostering Inclusion and Belonging by providing settlement services for new comers, events and other community relevant networking events for members to bond
Advocate for our members reducing incidences of injustices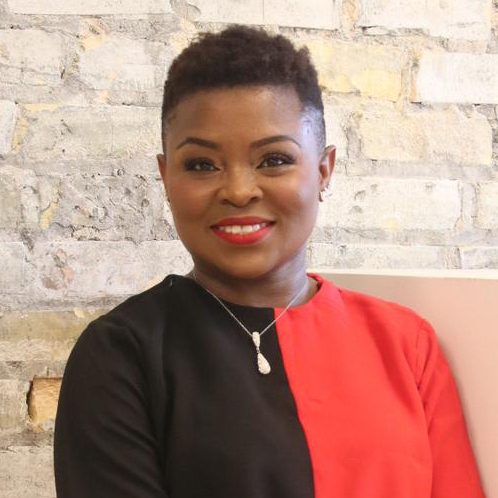 Fidelia Ukueje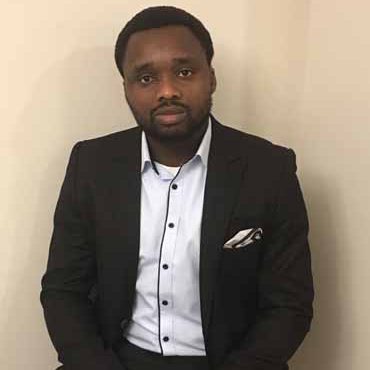 Raheem Abioye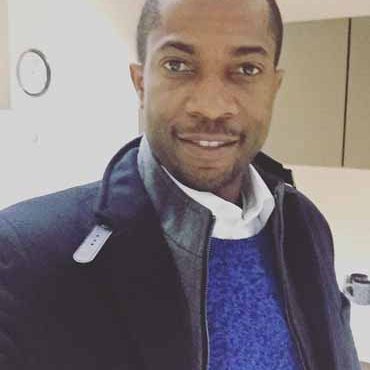 Hugo Agunmadu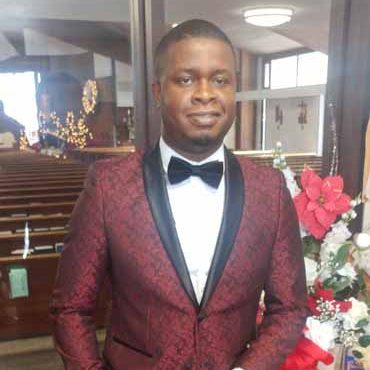 Promise O Williams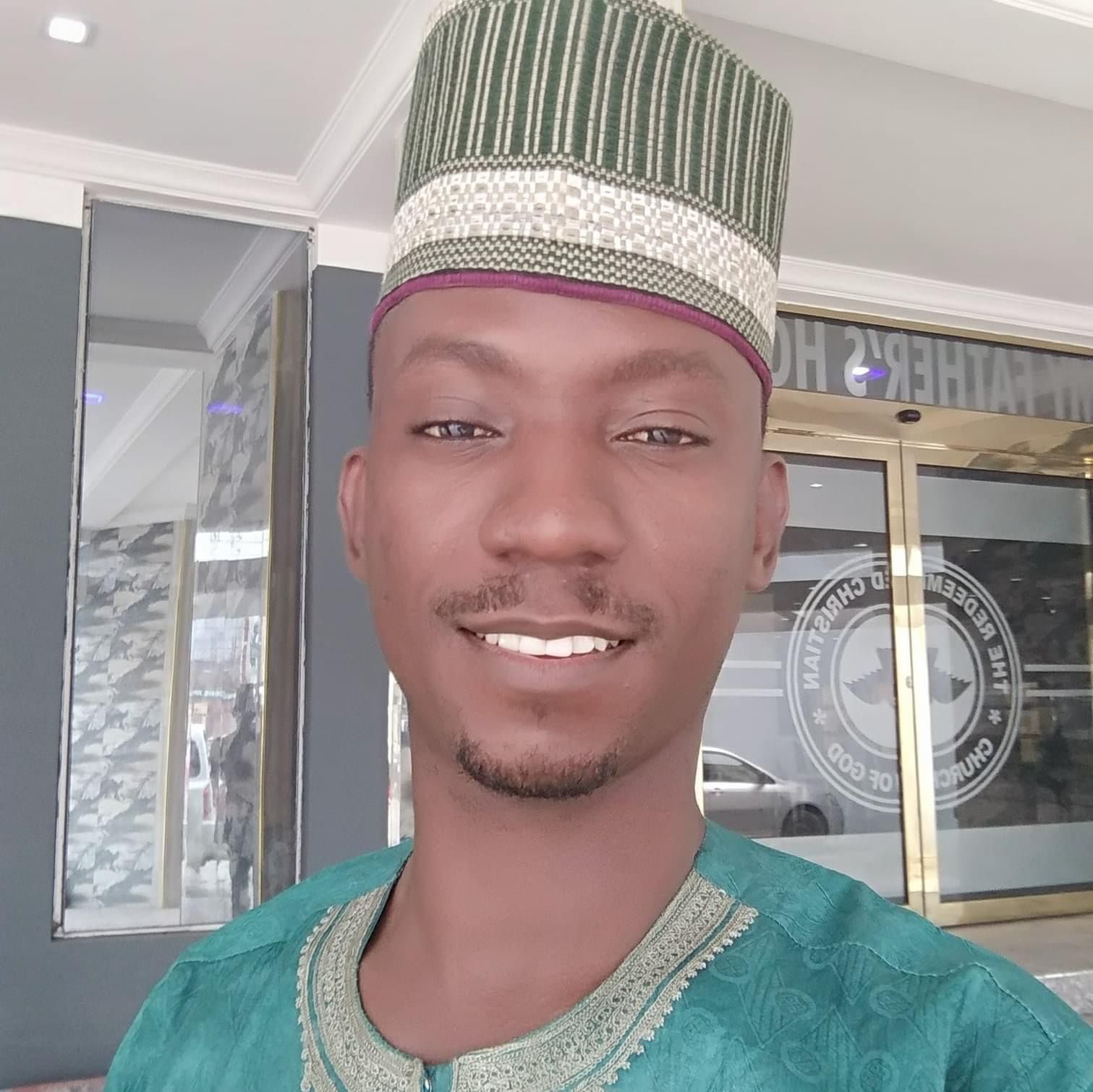 David Omomoh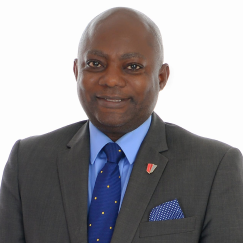 Kingsley Ojumoola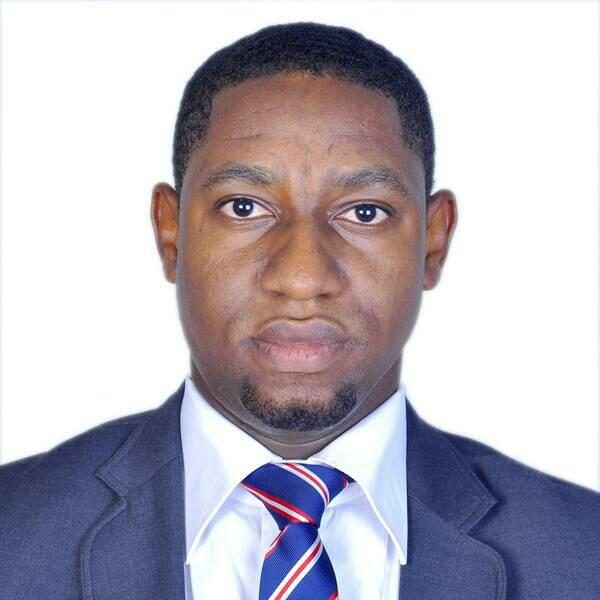 Emmanuel Ojogbo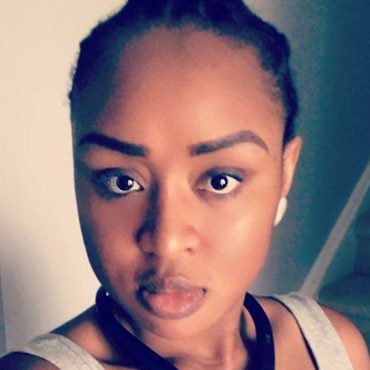 Lilian Omoregie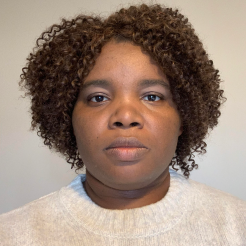 Cynthia Iheanacho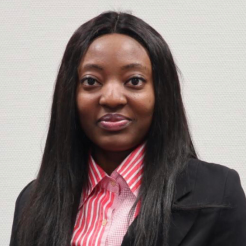 Faith Oloruntoba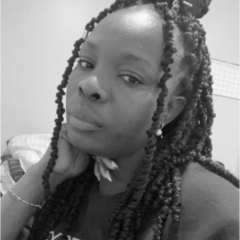 Blessing Omolewa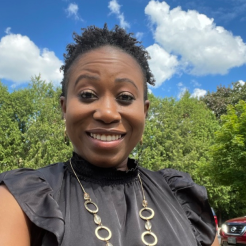 Cindy Ofunne
Support Nigerians in Waterloo Region, Every donation matters
Sign up to our mailing list to get latest updates and news.
NIROW acknowledges that the land on which we live and work is of the Haldimand Tract within the territory of the Neutral, Anishinaabe and Haudenosaunee people. We are thankful to the First Nations, Métis and Inuit people who care for these territories and those across the province.
We acknowledge that Indigenous peoples continue to endure inequality, violence, and oppression due to the history of colonialism and unfair power structures. This is magnifed by the historical and ongoing widespread failure by settlers and institutions to uphold their responsibilities within the Dish With One Spoon Covenant.
With our core value of integrity, and as beneficiaries of this land we stand in allyship with lndigenous peoples, committing to a responsibility to acknowledge and understand its history and the current experiences of First Nations, Inuit, and Métis peoples; ensuring that we do not perpetuate the harms of colonization.
For more information on the purpose of Land Acknowledgements check out www.native-land.ca